Maxime
The Weitz-company feels itself as a pioneer in the new field of so-called water revitalization. As a high-tech company, we work closely with various academic institutions. Our products are the result of years of national and international research.

With our results from our own research we are moving at the molecular level of water. It's about the water quality not only to filter and get rid of pollutants, but adapt its smallest elements and improve. Our goal is to give the product water with added value. For us, it is possible with our technical equipment, not just to improve the water quality, but adapted to treat individually to each request. For example, receiving water in the production of special coatings improved conductivity, drinking water is processed to cell water and so on. The possibilities are unlimited.
The functional principle and the related natural principles. Physics and die biotechnology in the service of water.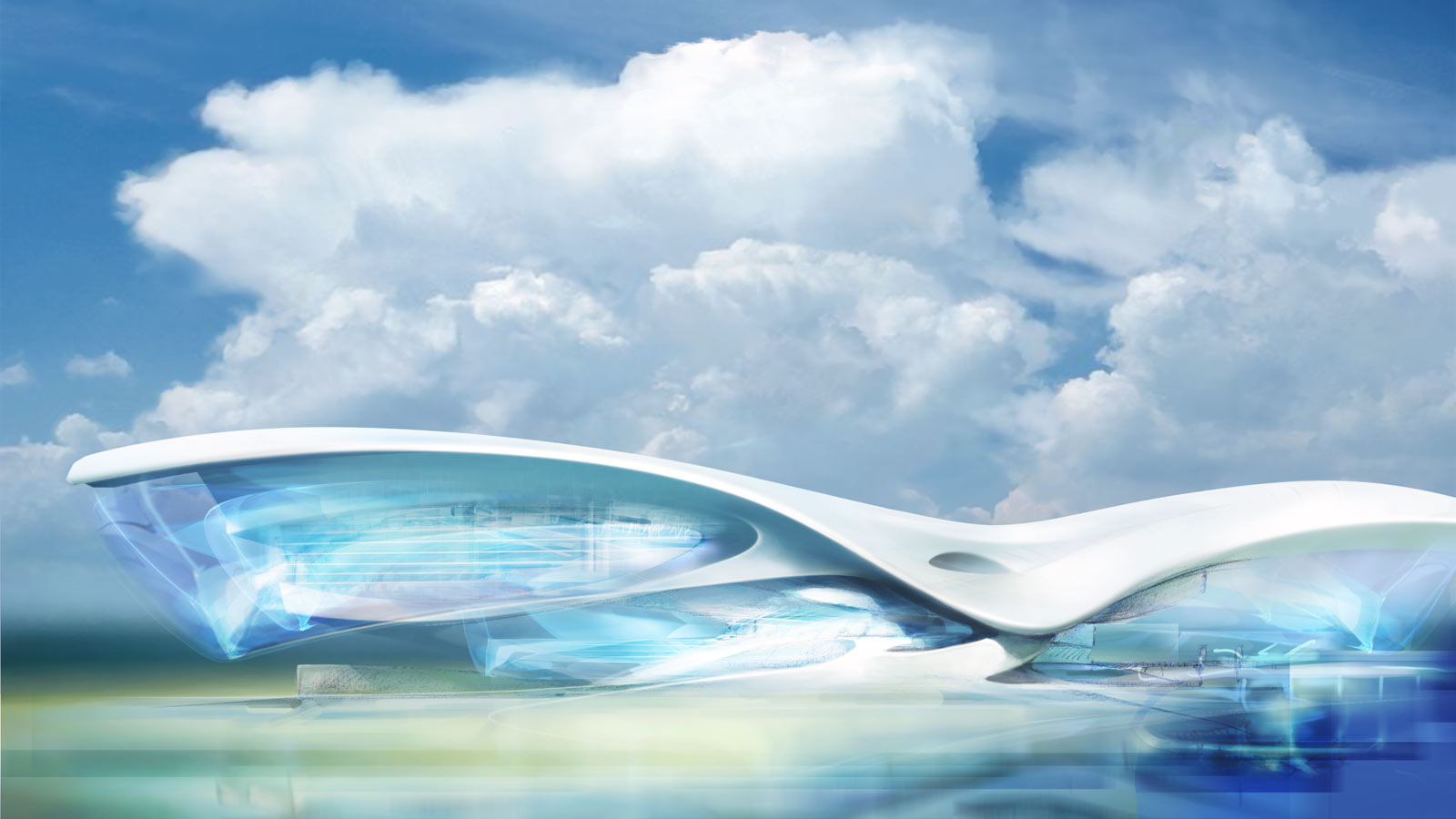 Vision of the Future
In our role as pioneer in the field of water purification our attention is focused on unconventional concepts. In the same way as the exceptional, architecturally LEONARDO building in Bad Driburg, we are also in a pioneer role through our strategy of producing living water.
There is kind of divinity in the golden ratio, which the people should make use of with regard to technology and art.
Triton Shell
The way how we refine water through our double turbulence system is similar to the natural principle of the Triton Shell. We imitate this trochospiral natural rule und thus reach nearly original spring water.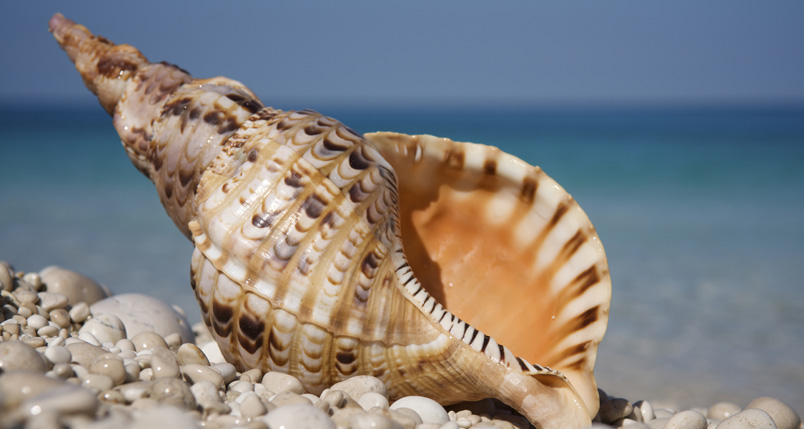 Drinking water has increased its importance as common property in worldwide public.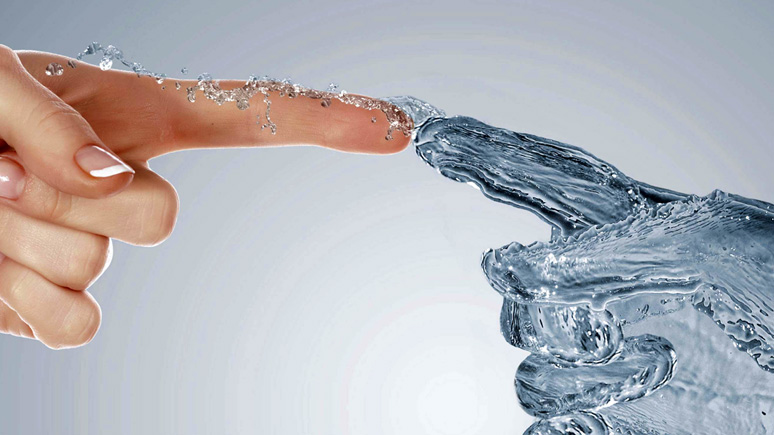 Preciousness
Water has long ceased to be an existing matter of course. Nowadays everybody knows how we have to treat and trade with water. Water has become a product. A product that deserves to be protected with particular passion and dedication.
That is what we stand for, Weitz Wasserwelt